Bamboo
We offer a wide array of bamboo tees in a number of sizes and colors. Be sure to see our custom imprinting and packaging options to best suit your needs.
Available colors: Natural, White, Black, Yellow, Orange, Red, Dark Blue and Dark Green
Available sizes: 1-1/2", 2-1/4", 2-3/4", 3-1/4"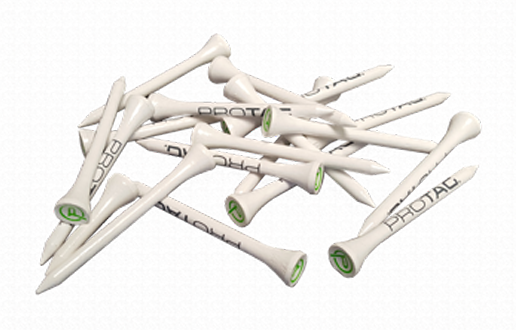 Perfect as always. My Event Guests are thrilled with the professionalism and class and it's my best vehicle for advertising our facility. It's priceless for our Outing Business.
-Steven Rofrano, Director of Golf
Lido Golf Club, Lido Beach, NY