Engraving Services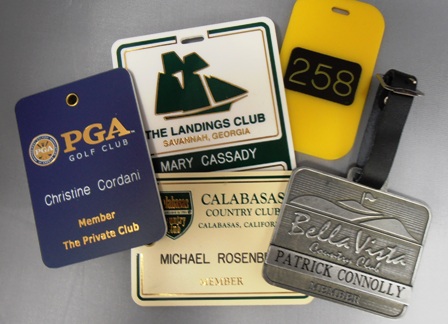 How It Works
1) Order the number of tags you need.
2) We'll engrave the names of your Members or Tournament Players and hold the extras in your inventory.
3) When you have more names, just email them to... leslie@protag.com and we'll ship right to you! This is a prepaid program, with future engraving and shipping included. (No credit for unused tags or engraving.)
Do You Want to Buy an Engraver?
If you're shopping for on-site engraving equipment, Click here for machine sources.