---
What's New at ProTag?
Wow, 32 Years of BagTags and NOW we're partnered with Eco Golf Earth Friendly Tees.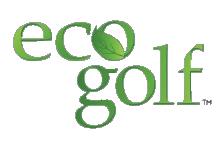 We've always been your Professional Source for Picture & Logo tags - CoreLine, Custom Metal, Plastic, Paper & Wood styles.  And don't forget Poker Chips for ball markers. Engraving Services are our specialty, too. 
We answer the phone with real people who "Make Your Job Easier."  Thank you for keeping us at the top of your vendor list for 32 great years!
_____________________________
3 Reasons to Buy from ProTag
1. Quality - Made in America - The best products for the best price.
2. Service - Your total satisfaction is guaranteed.
3. Partnership - Our Goal Is To Make Your Job Easier!