Other
We have a wide range of custom products for the golf course as well as a number of items used off the course. The custom locker tags are a great option for a member/guest event! Are you looking for a team bag tag outside of golf? We have you covered! Our Softline tags make a great event entrance badge.
Contact us with your ideas and we will do our best to get you what you need.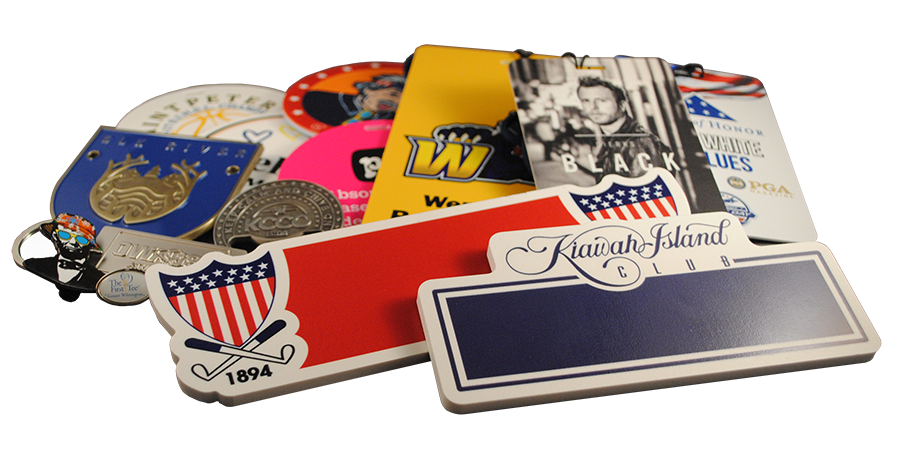 Perfect as always. My Event Guests are thrilled with the professionalism and class and it's my best vehicle for advertising our facility. It's priceless for our Outing Business.
-Steven Rofrano, Director of Golf
Lido Golf Club, Lido Beach, NY