Challenge Coins
There are many examples of traditions that build camaraderie in the military, but few are as well-respected as the practice of carrying a challenge coin—a small medallion or token that signifies a person is a member of an organization.
Contact us today to get your custom challenge coin design started!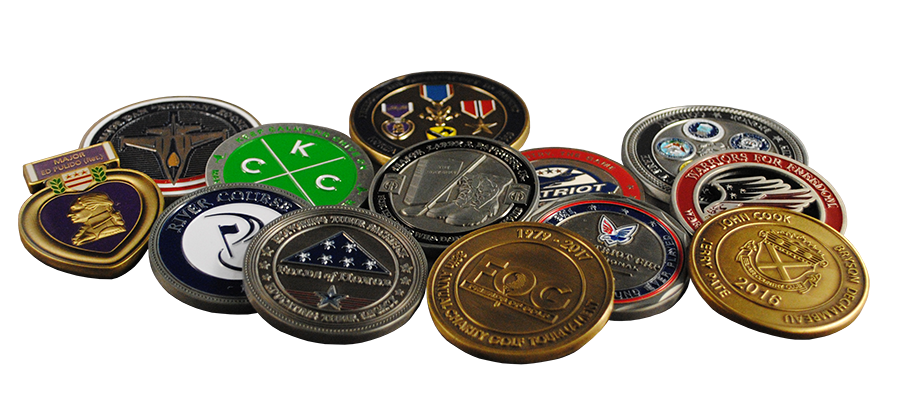 Perfect as always. My Event Guests are thrilled with the professionalism and class and it's my best vehicle for advertising our facility. It's priceless for our Outing Business.
-Steven Rofrano, Director of Golf
Lido Golf Club, Lido Beach, NY